Monthly Newsletter
Each month, we'll be sharing all that is new and exciting at Guacalito de la Isla. Expect information on new listings and developments, additional amenities and luxury lifestyle experiences available for our owners to enjoy, and the latest offers and events from Mukul Beach, Golf & Spa.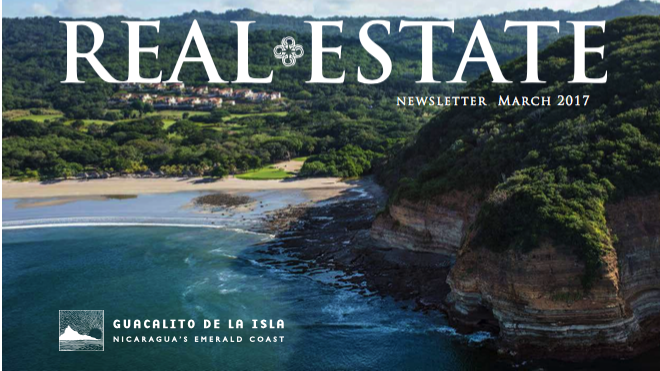 In real estate news this month, we talk about an exciting new project at the Tres Ceibas Beach Club, what to look forward to for the Summer months...
This month, read about our new listings, our favourite new Tres Ceibas Beach Club amenity, what to look forward to for our world-class surf break, and much more.